Web Design
Web design and development are just the beginning, without promotion and conversion optimization and tracking your website investment is a liability and not an asset.
What is the state of your web presence?
We offer a comprehensive free report to any business looking to measure how they're doing and what they need to improve.
Shoot us a quick message and we're happy to send you your custom tailored report.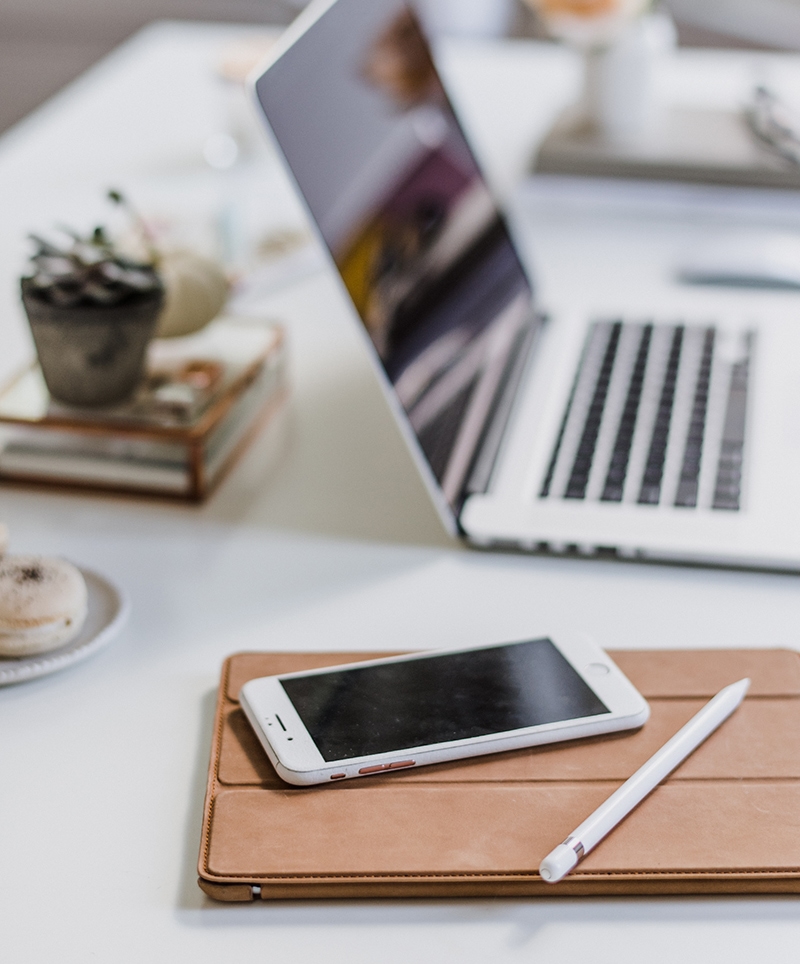 We Are Looking For Market Leaders.
Our approach is to educate and consult first, produce results immediately, and build long term relationships with partners looking for explosive growth.
We always start small and provide results first.  We're looking for partners who are looking for steady, predictive growth in their practices and firms by employing smart marketing machines.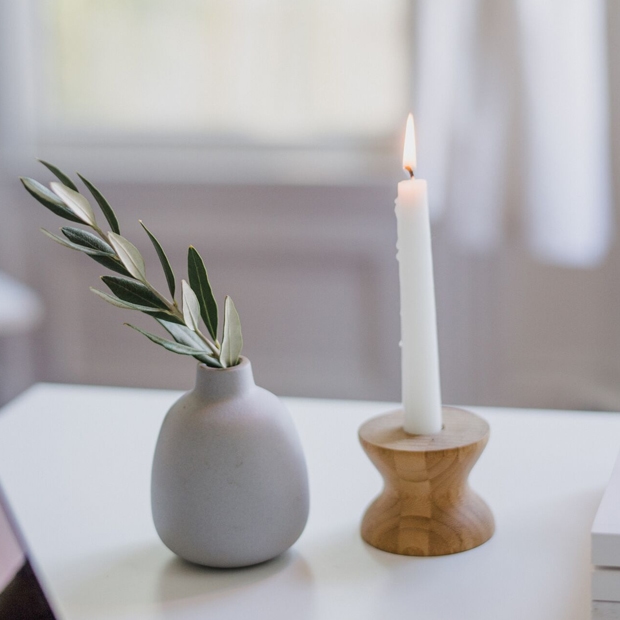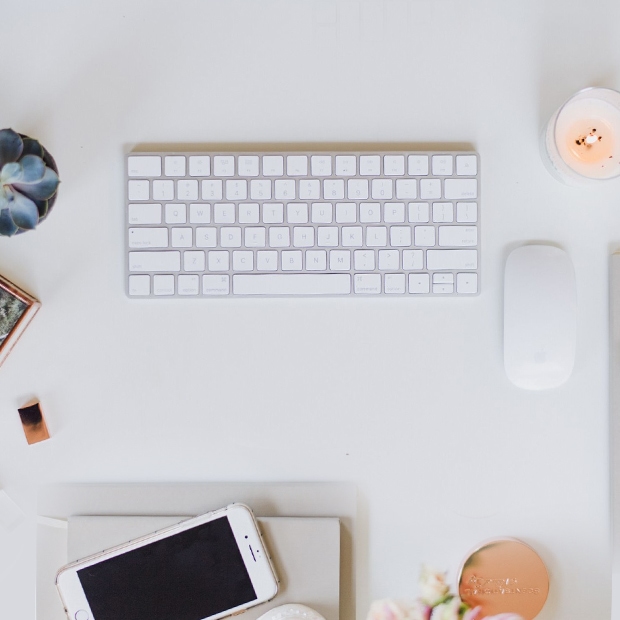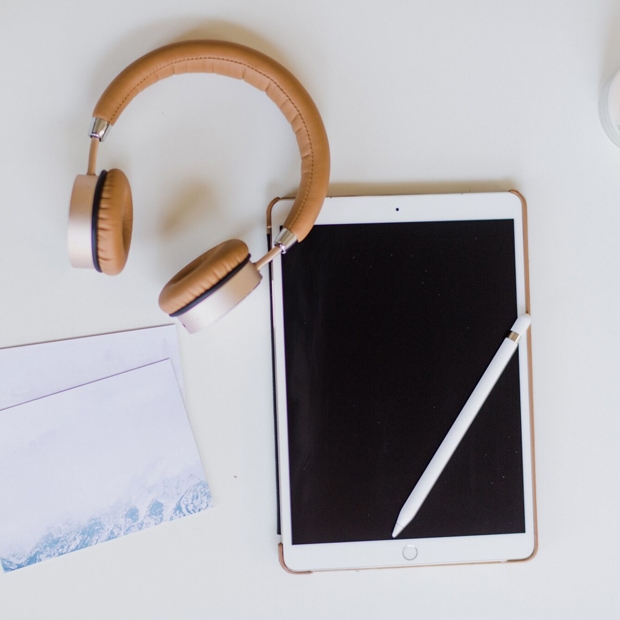 Promo Video
Want a free promo video for your business (within 2 years almost all online ads will be video)?
Or, free Custom Banner Ads (how to trounce Google at their own game)?
How about, a custom audit of your current Digital Advertising Strategy (find out why 'it's not working')?