Pay Per Call
At the end of the day our clients need the ability to turn their marketing budges into return on investment.  Paid pay per call campaigns, call tracking, call recording, and reviewing calls are all a part of our process.
Ready to test drive some calls?
We have calls ready to be directed to your company at the touch of a button, contact us to set up a meeting with us.
We're only looking for a few good partners who are on board for the long haul.  We ask that those who contact us be looking for grow and have the ability to service the call volume we provide.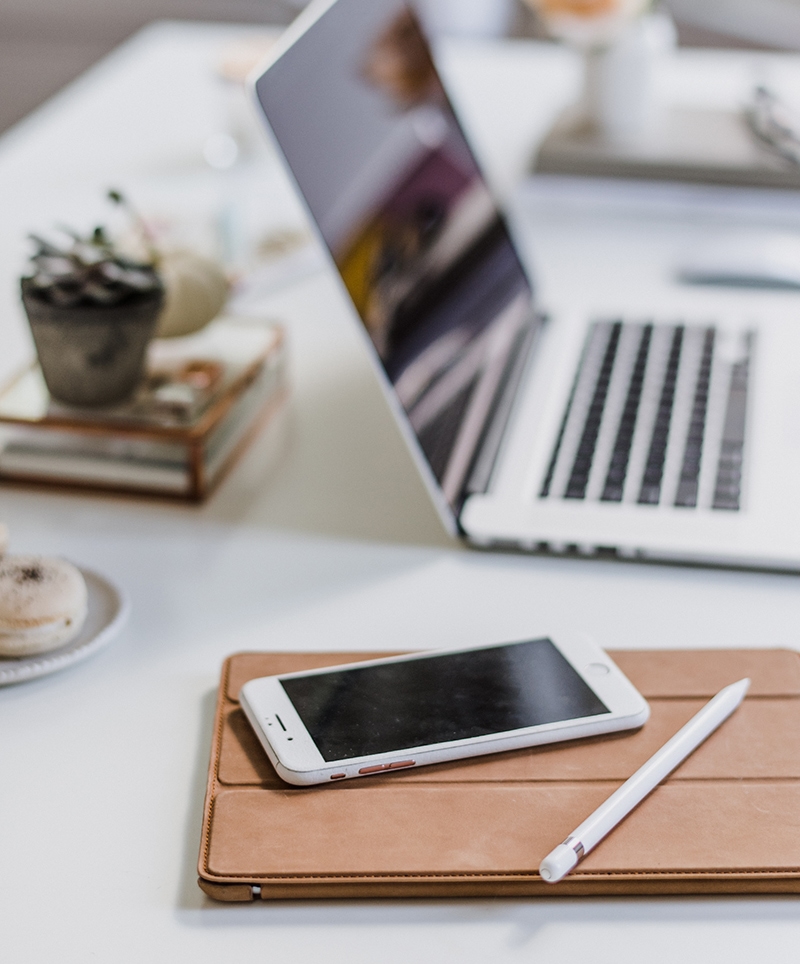 We Are Looking For Market Leaders.
Our approach is to educate and consult first, produce results immediately, and build long term relationships with partners looking for explosive growth.
We always start small to start, but we're looking for partners who are looking for steady, predictive growth in their practices and firms.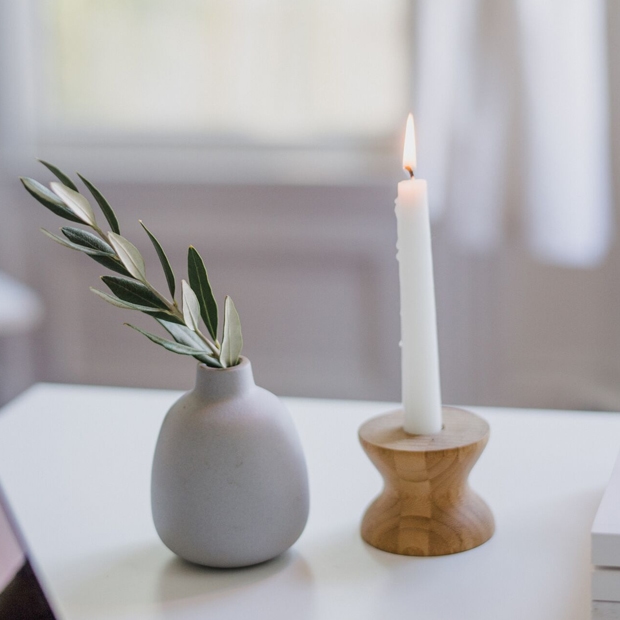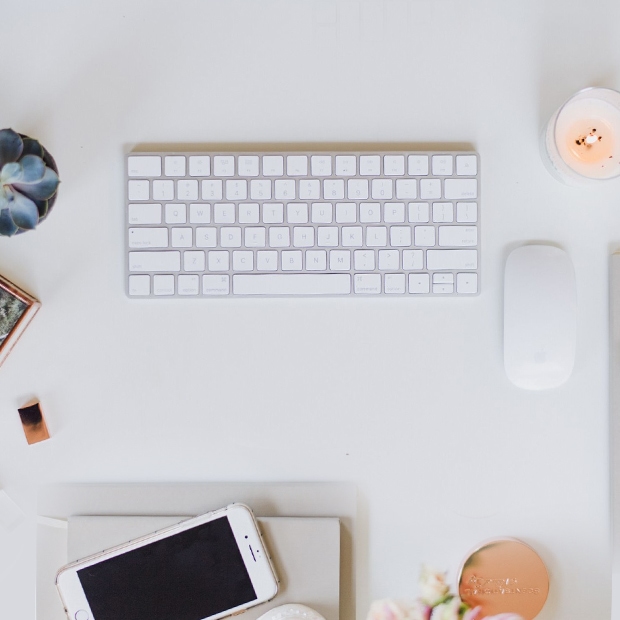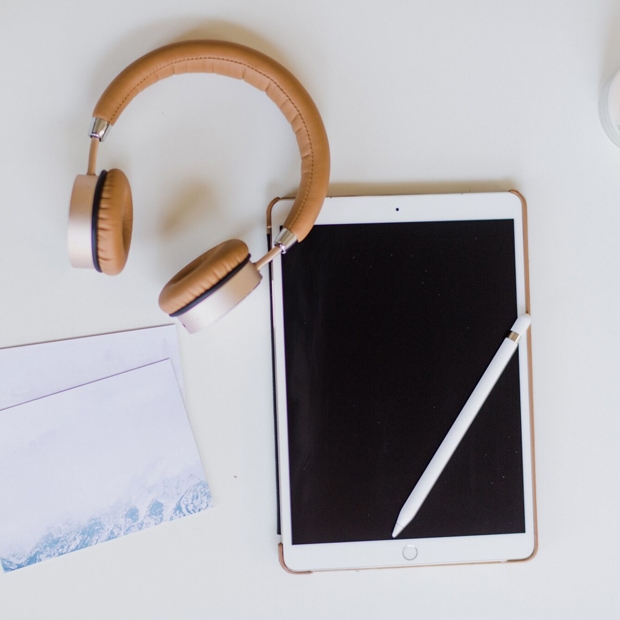 Promo Video
Want a free promo video for your business (within 2 years almost all online ads will be video)?
Or, free Custom Banner Ads (how to trounce Google at their own game)?
How about, a custom audit of your current Digital Advertising Strategy (find out why 'it's not working')?