Join Our Team
We're growing and need to fill positions such as ads managers, virtual assistants, programmers, and customer service reps.
Come Help Us Make Others Prosper.
Our philosophy at Lumengen is to pay our team a lot more than the industry standard and to incentivize the best of the best.
Our employees are the building blocks of our company — the people that make our visions a reality. If you're looking for a career where your opinions are actually valued we want to talk to you.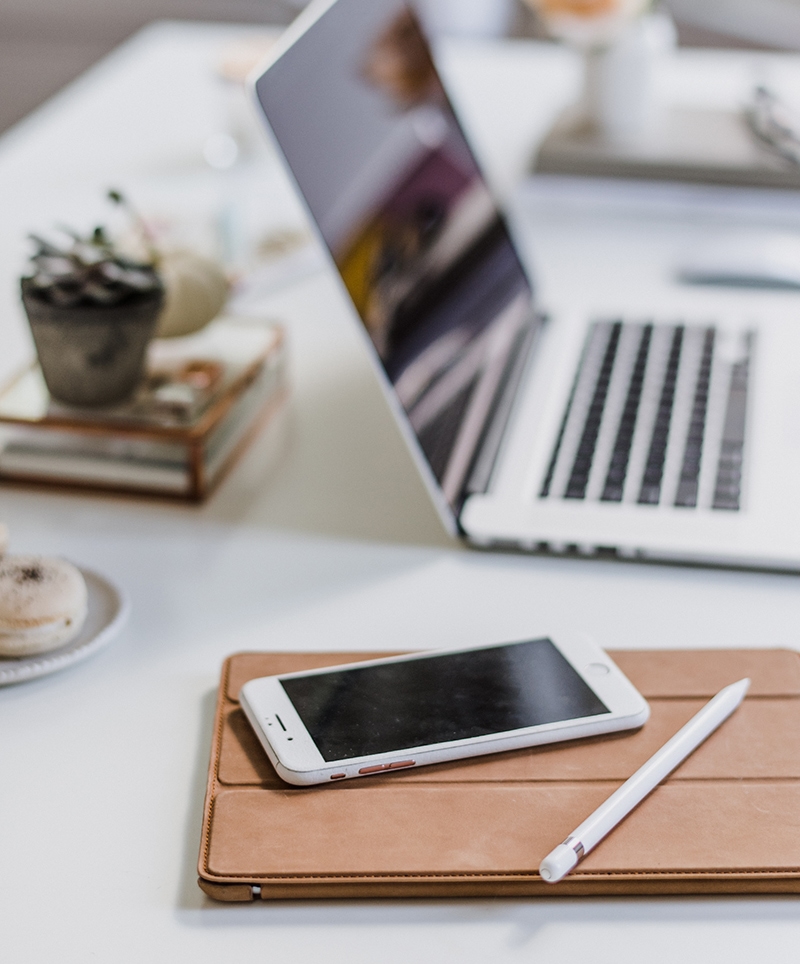 We Want Super Stars
We want to build the dream team, and we're willing to incentivize the best in the industry, just ask our sales reps who get recurring income — an industry first.
We'll admit that it's not easy to get hired here, and it's not easy to pass your probation period, but we have the happiest employees under the sun for a reason.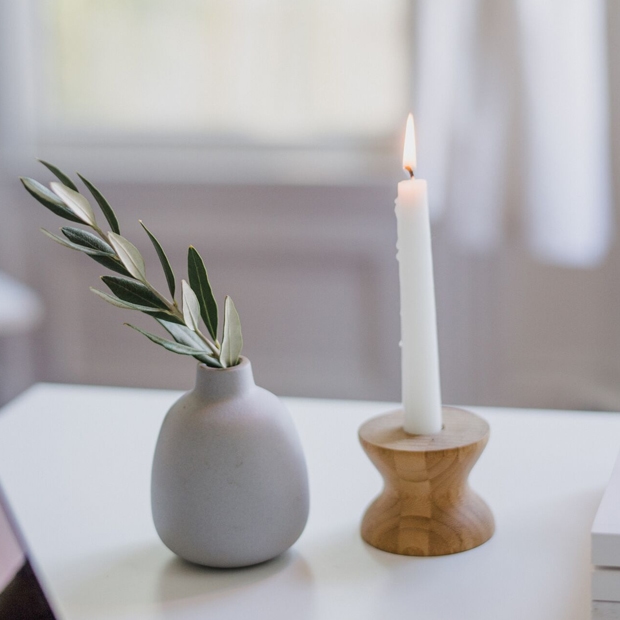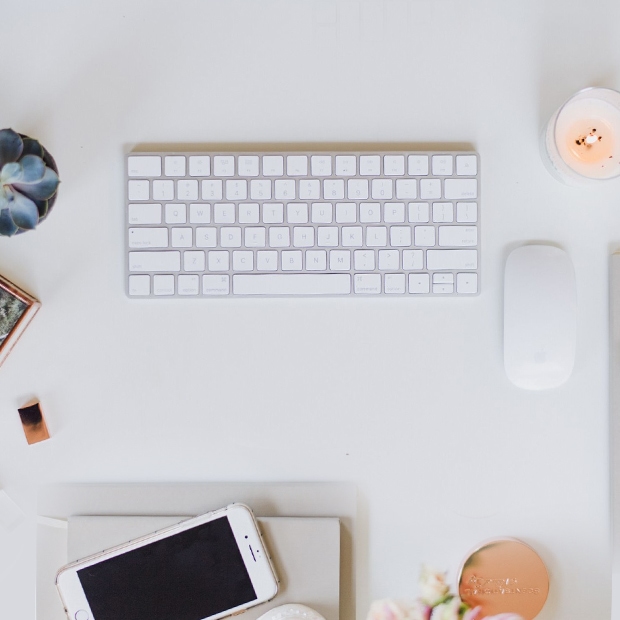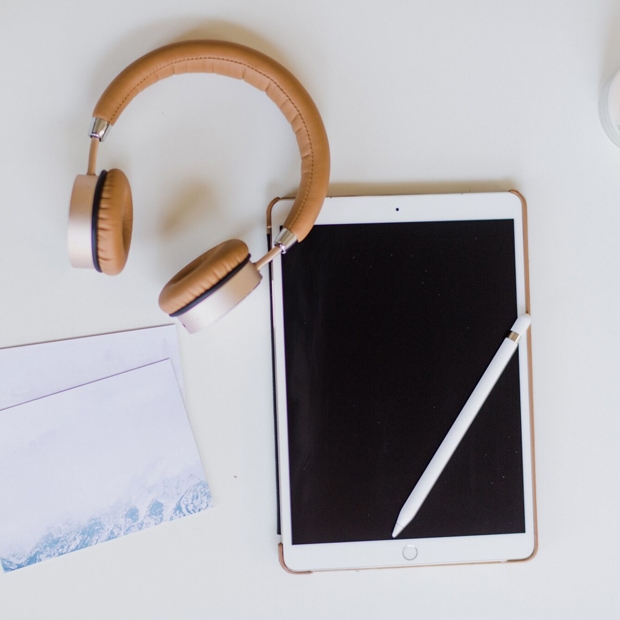 Promo Video
Want a free promo video for your business (within 2 years almost all online ads will be video)?
Or, free Custom Banner Ads (how to trounce Google at their own game)?
How about, a custom audit of your current Digital Advertising Strategy (find out why 'it's not working')?