Video Production
The power of video is not available to the humblest of small businesses, and it just plain works to convert browsers into patients, clients, and customers. Every business needs video for their social media accounts, webinars, as well as video commercials. You can no longer ignore this surging marketing trend.
Interested in our free beta video?
It's truly amazing and affordable what can be done with video today, and we are offering new clients free video to be used as you like (we have recommendations as well).
The video is free and of very high quality, many companies pay thousands for what we're giving away for free.  Interested?  Contact us to set up a consultation.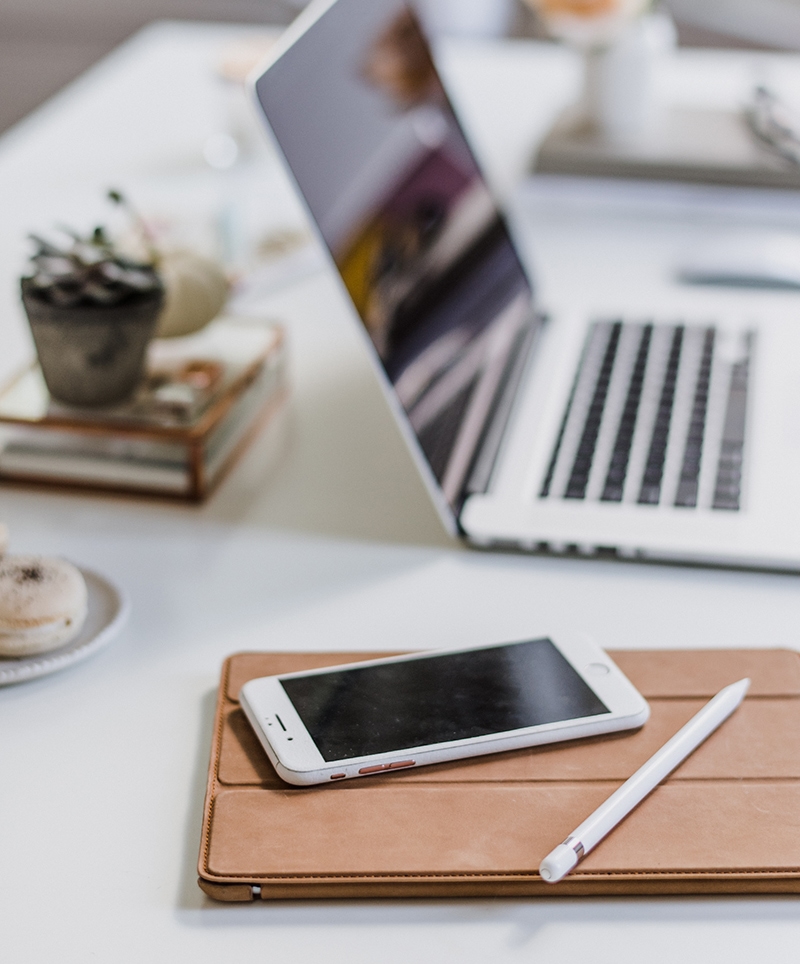 We Are Looking For Market Leaders.
Our approach is to educate and consult first, produce results immediately, and build long term relationships with partners looking for explosive growth.
We always start small to start, but we're looking for partners who are looking for steady, predictive growth in their practices and firms.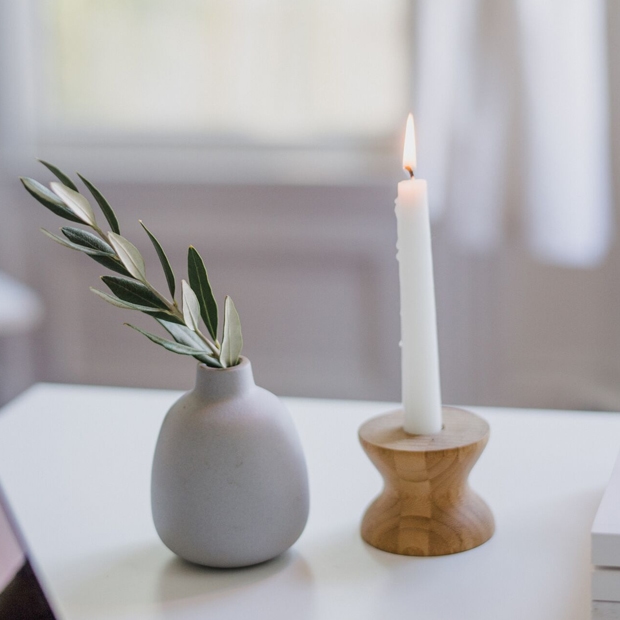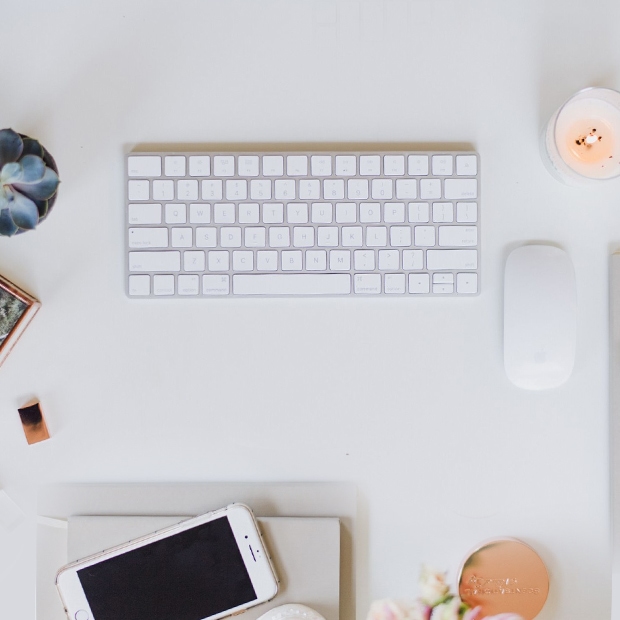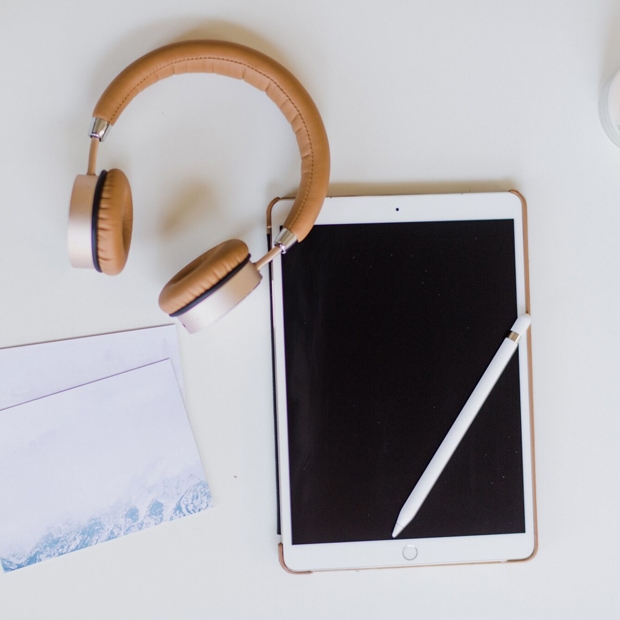 Promo Video
Want a free promo video for your business (within 2 years almost all online ads will be video)?
Or, free Custom Banner Ads (how to trounce Google at their own game)?
How about, a custom audit of your current Digital Advertising Strategy (find out why 'it's not working')?