Word Of Mouth…
is great!  In fact it's how many small businesses got started.  However, the times have changed and now prospective customers are looking you up on their phones when they hear about you…just to check and see.  What are they finding?
Word Of Mouth Alone Doesn't Work Anymore
More has changes in marketing your business in the last 3 years than happened in the last 10, and these changes are only accelerating each and every year.  What worked yesterday just doesn't work so well today.  Word of mouth as a way to get new business will always work, but it works ten times better when you're online marketing reputation is 5 star (or close to it).
A lot of business owners (good ones) will always ask new customers — how did you hear about us?  Often times they will get the answer, that someone referred them.  And sure, that is how good businesses grow, you do great work for someone and the recommend you to a friend.  But, we're living the age of the smart phone now, and one recommendation from a friend just will not cut it anymore.
Have you ever noticed that the bigger companies in and around town often have a lot of Google reviews?  If they're really good, they will have a lot of reviews and a lot of 5 star reviews!  They aren't relying on word of mouth alone, and they aren't relying on people telling them they will give them a great review…they ask, and they ask again, and they follow-up again.  Over times this adds up to dozens and often times hundreds of positive, detailed reviews; reviews that sway others to call and do business.
You see, you need a system.  You need a system that asks for reviews and then follows up with customers several times (because let's face it, people get busy, they forget — don't you?  We all do.)  We provide proven systems to our clients which get great reviews.
At this point the people that get a recommendation (and who have smart phone = everyone) look up your business and see that, hey, not only did my friend like this business, dozens of other people also got great service.  This gets your phone ringing off the hook, and allows you to crush your competitors.
 Don't Rely On Just Google
Google reviews are super important because when someone does a Google search for your business they will automatically show up in the sidebar.  They are definitely the big dog, you want reviews from Google.  But, you cannot ignore Facebook, Yelp, and the dozens of other review sites as well.
Imagine you're looking for a restaurant and you Google it.  Hey, they have tons of 5 star Google reviews, must be good eats.  You're persuaded a good bit to try the place.  Now imagine, you see dozens of Google reviews and then below the business listing you see a Yelp page with more 5 star reviews, a Facebook page will even more and so on down the page.  Do you think you will go and give the restaurant a shot?  The numbers don't lie, the data doesn't like, overwhelming more people will book a reservation when they see this.
And this works for every. Single. Business.  On the planet.
People Really Do Like You!
But, do other people that don't know you, know that people really like you?  If they don't, you're missing out on hordes of business you didn't even know about.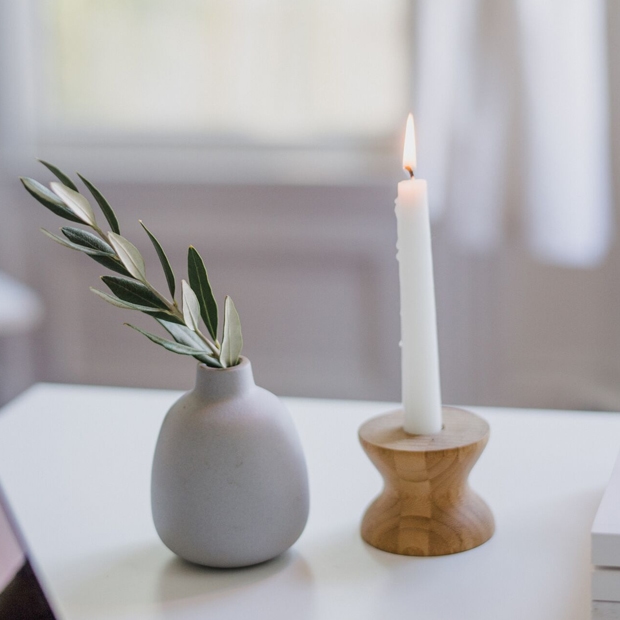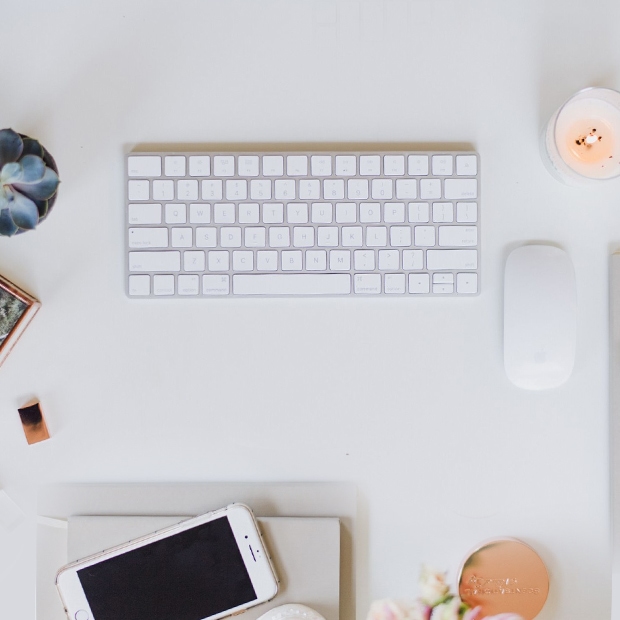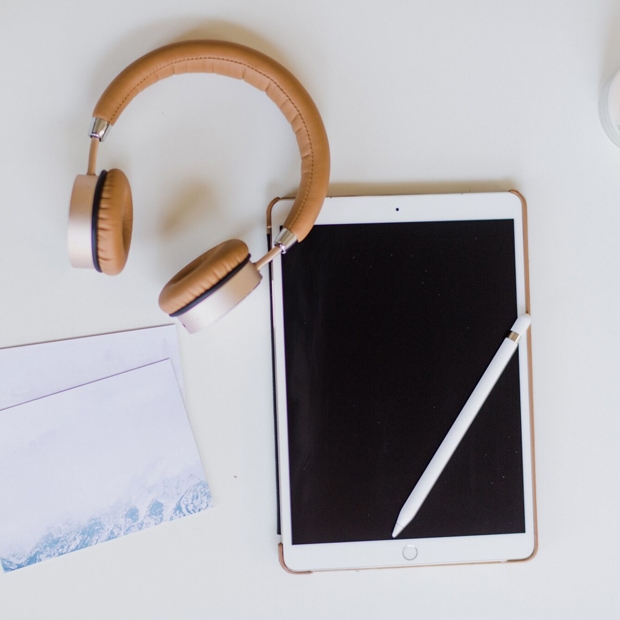 Would you like to schedule a meeting about this?
We can show you how to get as many Google, Facebook and Yelp reviews as you need, help you monitor your reviews, filter out bad reviews, as well and a whole lot more, we can even train your staff on how to get 5 star reviews.
Schedule a meeting with us right now, before your competitors do.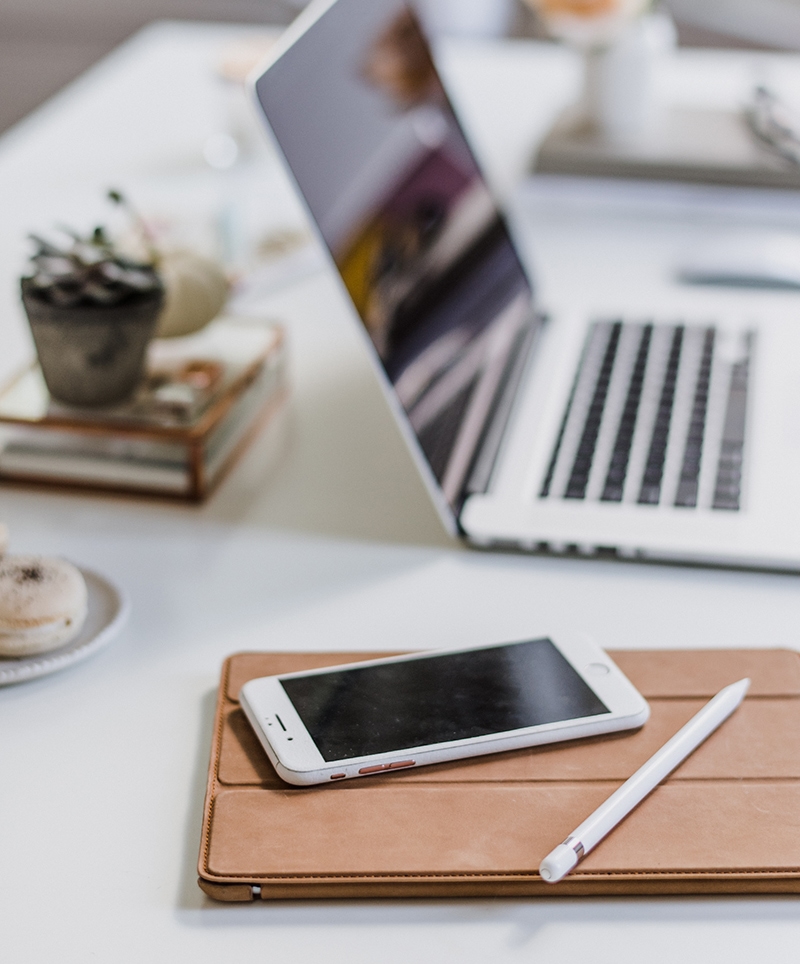 Promo Video
Want a free promo video for your business (within 2 years almost all online ads will be video)?
Or, free Custom Banner Ads (how to trounce Google at their own game)?
How about, a custom audit of your current Digital Advertising Strategy (find out why 'it's not working')?