Google Search Network Isn't The Only Game In Town
Your potential customers are online every single day — most of the time they are not on Google, they are on other sites. Are you aware that businesses just like yours run banner ads on these sites? Did you further know that Google Search CPC (Cost Per Click) prices are often a least 10 times as expensive as clicks from networks or with other ad types?!
Don't Get Abused By Google Search – Don't Be Lazy!
Display Ads Are Built For Smart Business Owners
Display ads target people on webpages outside of Google's search network. They can often be extremely targeted eyeballs (when you do it right), and the cost is simply way, way less than running ads on Google Search.
The price of the Google Search Network just keeps going up and and up every year, and it's no wonder why this is — when someone types in "Champaign IL. divorce lawyer" they are looking for just such a lawyer, there is no better place to place an ad. And there is no more expensive place either!
People looking to get a divorce don't just do one search through, right? And they are usually not on Google, they are usually on other websites. This is where you target your target market and instead of paying, let's say, $25 dollars for a click, you pay $2 for a click. Mind you a click doesn't equal a phone call, a consultation, a lead, or a closed deal. $25 dollars is pretty expensive for a click. Some legal niches have some advertisers paying over $100 dollars for just a click, by the way. Is this going to be within the budget of a smaller law firm? Maybe not, but if they can get eyeballs in front of dozens of potential clients for $2 dollars a click…well, yeah, they can afford that.
This is how smart marketers avoid messing around where the big boys play, all the while get a big boy return on ad spend.
 Testing Is Much Cheaper Too
An advertiser on Google Search can blow through a budget of thousands of dollars very easily in just the testing phase of an ad campaign. In this phase a realistic advertiser expects to lose money, or at the best break even. People who don't know how Google Ads works won't break even. In fact, they will lose big time.
And, if they don't know how to split test properly, the whole campaign will be for nothing (but that is another story). The point is why test ad ideas on Google Search Network??! It's a fool's errand. You split test ad ideas with cheaper ad types until you know what converts for you business. Then, and only then do you move it over to Google Search. And even at that point many businesses will be happy with just running Display, Call Only, or Video ads. Again, the point is test cheaply and wisely, and to fish where other advertisers aren't.
Google Search is a Ferrari, and the average business owner is like an old lady who can barely see straight and is used to driving a 1990 Buick.
The Need For A Compelling Offer
A word to the wise, when you're running Display ads, Video ads, or any ads outside of the Google Search Network you need a great offer. Not a good offer, not an average offer, and definitely not an offer that everyone else in your market is doing.
You can accomplish this by split testing, thinking outside the box, designing eye catching designs, and of course writing great copy. It's a lot of work, but once it's set up, it will run like clockwork brining you new business with very minimal upkeep.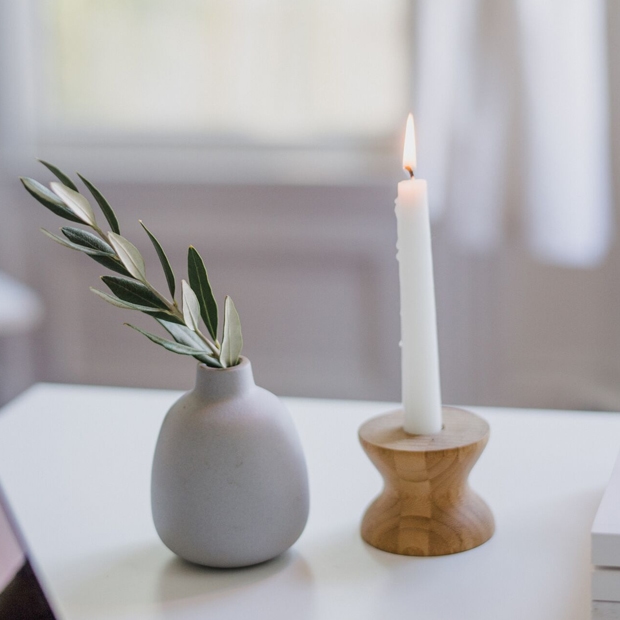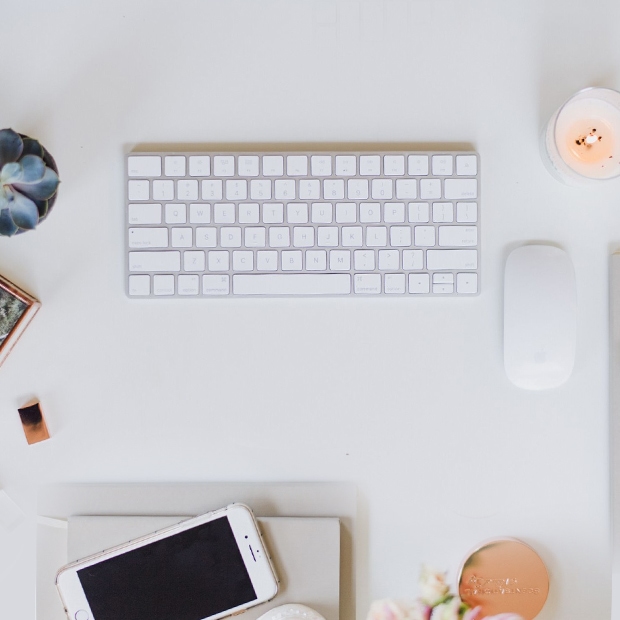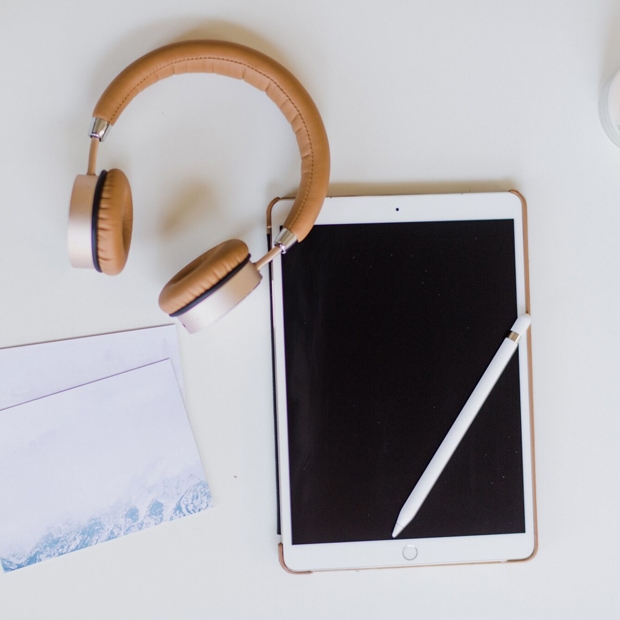 Schedule a discovery meeting?
We create, run, and optimize ads on display networks across the web (including Google). Allowing us to get much cheaper clicks, leads, and customers for our clients. There is a place for Google Search ads, but smart businesses understand it is not the only game in town, and often times Google Search simply abuses unsuspecting advertisers.
Schedule a meeting with us right now, we look forward to showing you what we can do.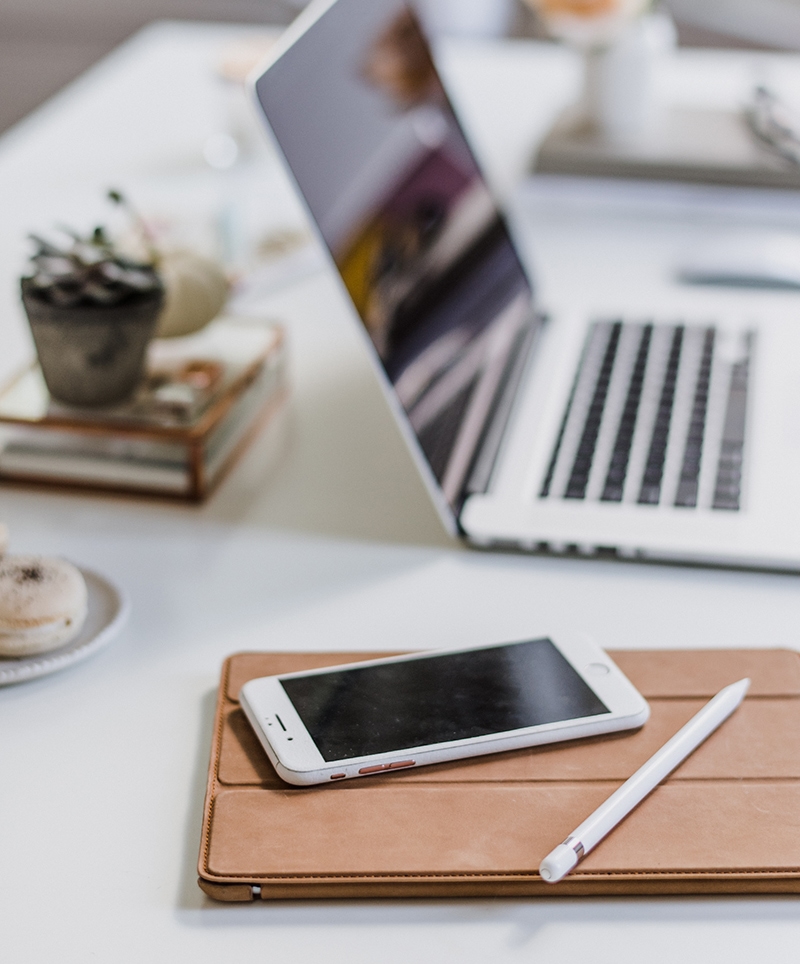 Promo Video
Want a free promo video for your business (within 2 years almost all online ads will be video)?
Or, free Custom Banner Ads (how to trounce Google at their own game)?
How about, a custom audit of your current Digital Advertising Strategy (find out why 'it's not working')?