Business Consulting
There is a sequence which we have found  works best in promoting our client's businesses.  Reputation marketing, paid advertising, and social media are the fastest way to ROI, after these are working adding Google Maps/SEO rounds out your presence.
Need guidance on marketing that works?
A rock solid online reputation comes first, once that is in place content and ads are added, finally SEO and Google Maps optimization comes into play.
Our proven sequence works, to speak with an expert contact us in the form and set up a short consultation.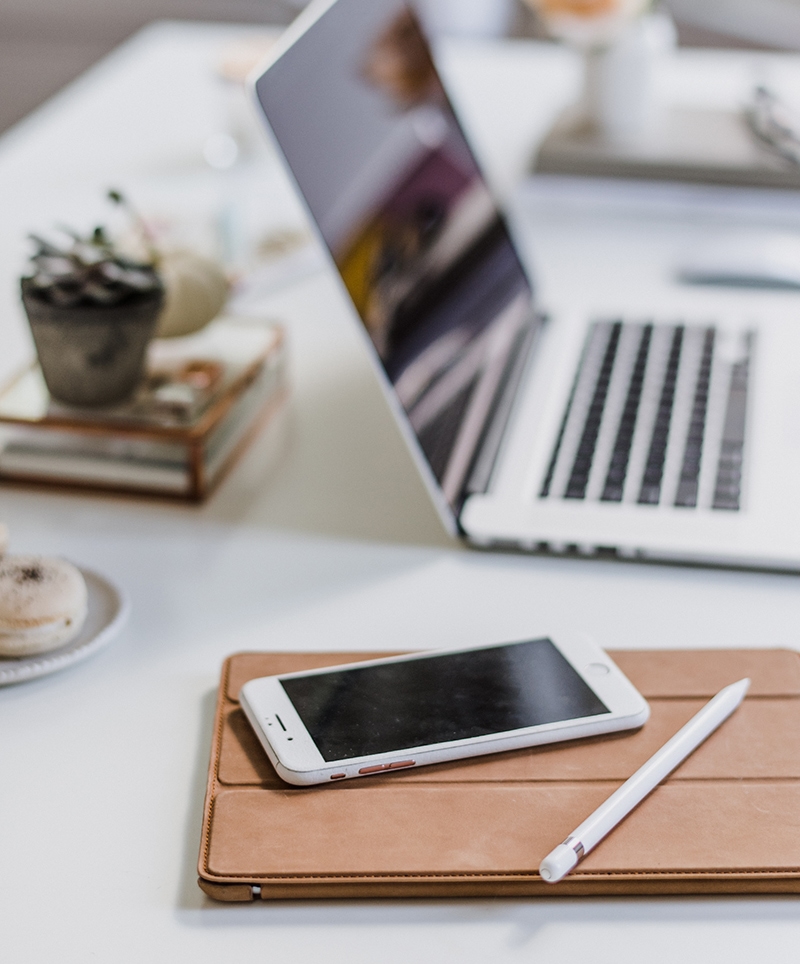 We Are Looking For Market Leaders.
Our approach is to educate and consult first, produce results immediately, and build long term relationships with partners looking for explosive growth.
We like to start small and prove our systems work; we're looking for partners who are looking for steady, predictive growth in their practices and firms.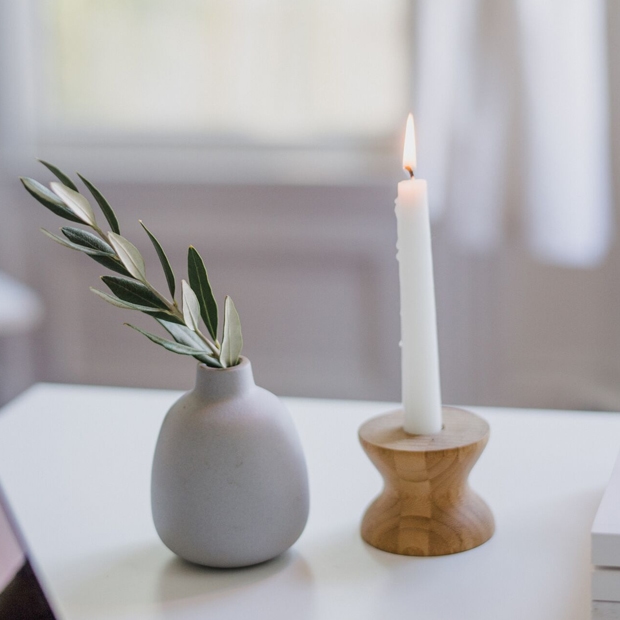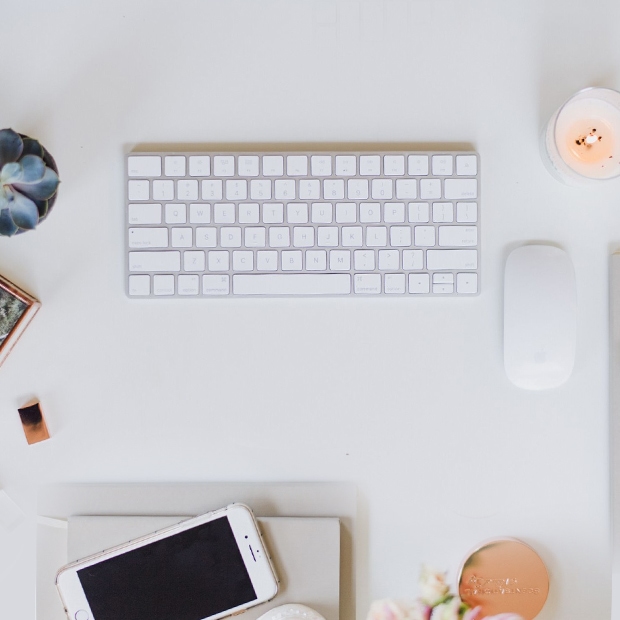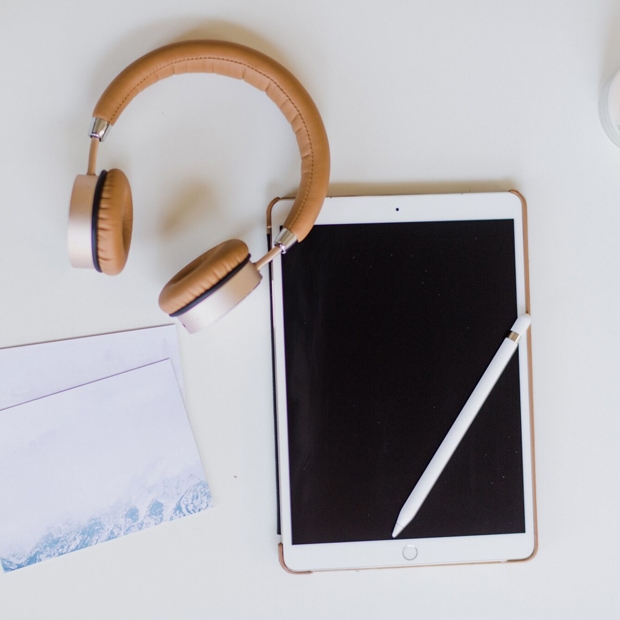 Promo Video
Want a free promo video for your business (within 2 years almost all online ads will be video)?
Or, free Custom Banner Ads (how to trounce Google at their own game)?
How about, a custom audit of your current Digital Advertising Strategy (find out why 'it's not working')?